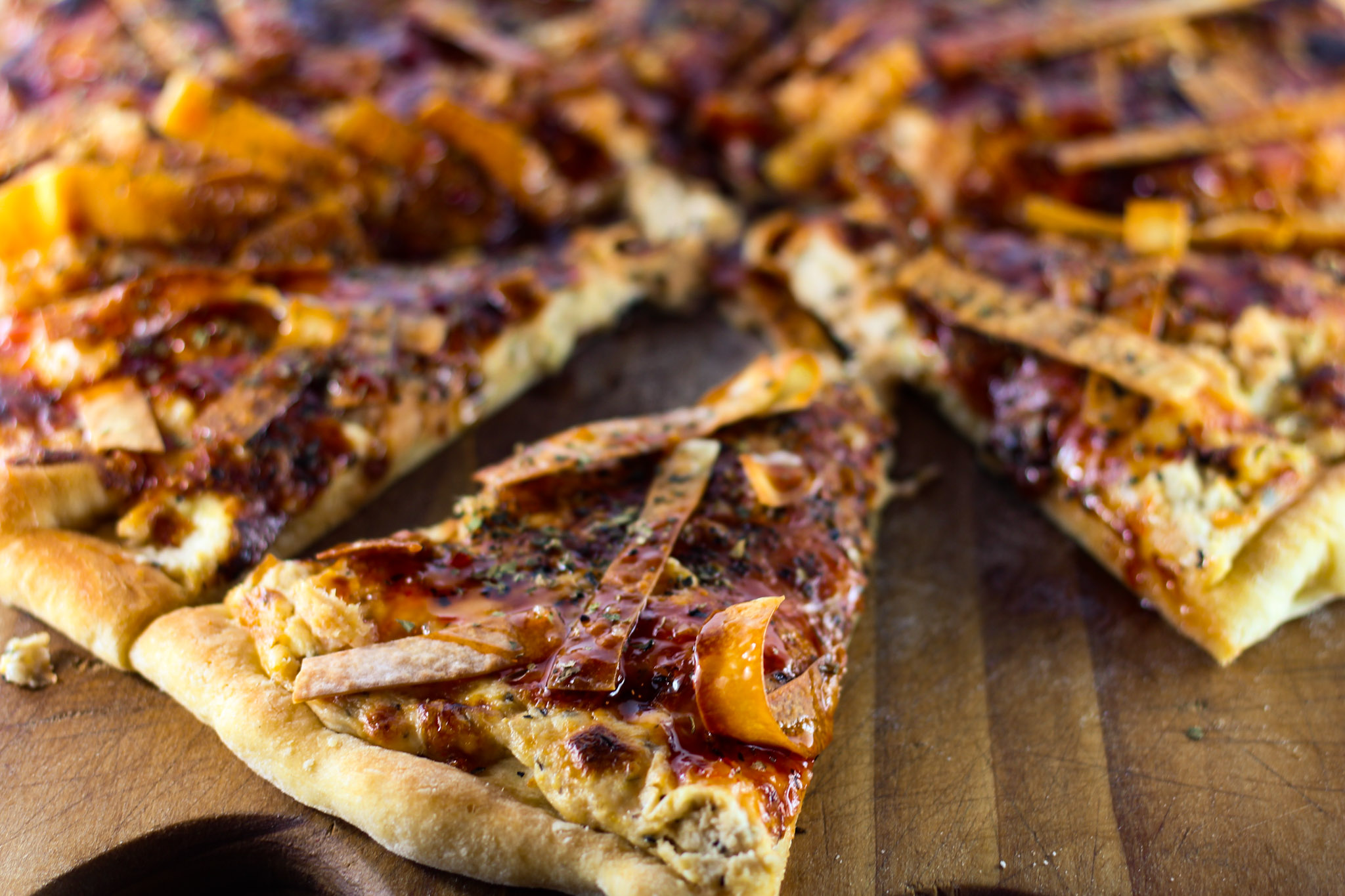 The world's best Crab Rangoon Pizza! This post is going to be short and sweet. If you follow this blog you already know that pizza is serious business so when I discovered this Crab Rangoon Pizza on Pinterest from Baking Beauty (http://www.bakingbeauty.net/crab-rangoon-pizza/) I became seriously interested in tweaking the recipe. I changed the recipe, adding a few "things" and then combined the results with my pizza dough and cooked on a Pizza Stone
it became a winning combination, enjoy!
Crab Rangoon Pizza
Prep time:
Cook time:
Total time:
World's best Crab Rangoon Pizza
Ingredients
• ½ cup Crab meat
• 2 Garlic cloves chopped
• 1 Tbs chopped Green onion
• 1 Chili sauce, Sweet
• 1¼ tsp Lemon juice, Freshly Squeezed
• ⅓ cup Mayonnaise (Duke's is best)
• 1 tsp Worcestershire sauce
• 1 8 Ounce Package Cream cheese
• 1 cup grated Provolone cheese
• ½ cup grated Parmesan cheese
• ¼ cup Sour cream
• 1 Tbs Basil
• 1 Tbs Thai Basil
• 2 drops Liquid Smoke
• ½ tsp salt ¼ tsp each black and white pepper
• 1 Pizza dough
• 2 Wanton wrappers (sliced into ½ inch wide strips and baked)
• Sweet Chili sauce for topping
Instructions
• In a bowl mix together cream cheese, mayonnaise, sour cream, ½ of the crab meat, ½ cup of Provolone cheese, ¼ cup of Parmesan cheese, lemon juice, garlic, Liquid Smoke, Worcestershire sauce, both basil's, salt and peppers. Layer mixture on top of pizza dough then add rest of the crab followed by the rest of the Parmesan and Provolone cheeses. Bake at 375F for 20 min or until top is golden. Remove from oven and top with Wanton strips and sprinkle chili sauce over top along with some basil, enjoy!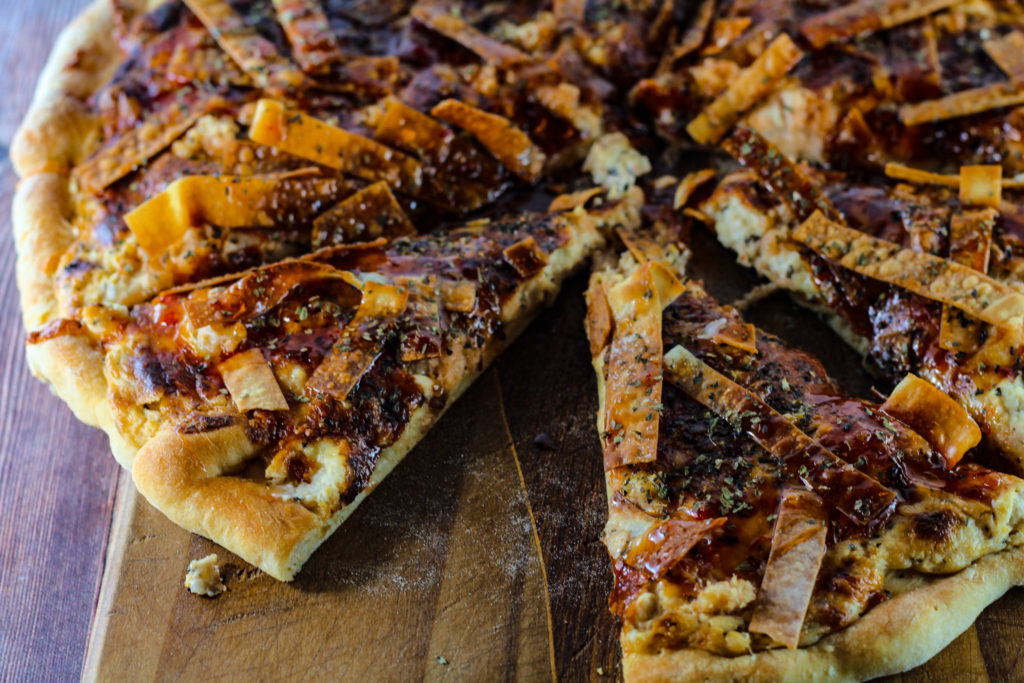 Save